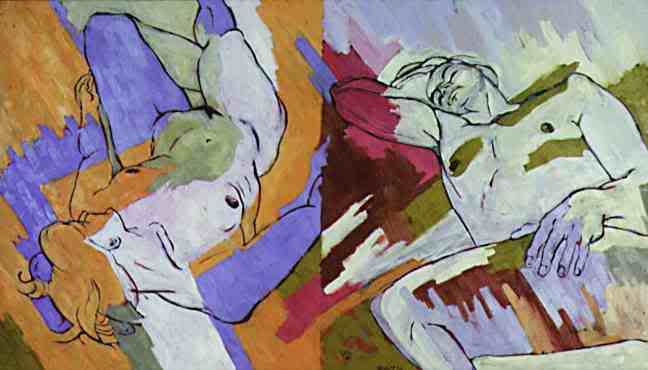 For so many years we have gone through life
swallowing our feelings of loneliness
only to leave us in the depth of our dreams
taking us to that special place we never want to leave.

We have dreamt of love and companionship
that seems to escape our waking hours
we throw ourselves into our responsibilities
hoping it will fill that special place reserved
in our hearts.

We hate to wake from our dreams to find
reality coming like the rising of the sun
Why are we afraid to jump off that cliff
and take the chance, are we not worthy
of our dreams.

We have grabbed one another's hand and
have jumped the cliff, feeling the warmth of
the sun and that special place in our heart
is now overflowing. I will meet you in my dreams.