I am the image of Indulgence
Recited and written by TJ
with echoed sound effects
audio
, Poem
,photo Creative Writing... ,
#9
The photo green, twisted and distorted image as she sits....
Reminded me of a fantasy Counselor I would seek if there was a place to receive counsel for the feelings of indulgence. She speaks to me...

I am the image of Indulgence
You have come to me before.
I heard your mumbled intentions
Stumbling
Falling
knocking at my door.

Again I must remind you
All five senses are a gift.
I've ask for your intentions
Foggy
Soggy
And Only what If's.

Dont make yourself False promise
Adding this to existing sins.
Chocolate
Fast foods
Ahh yes let's not forget the Gin.

Now pull yourself together
Try harder before you begin
I can see it in your eyes
Excuses
Mortal Lies
You will fumble and stand before Indulgence once again.
~:~:~:~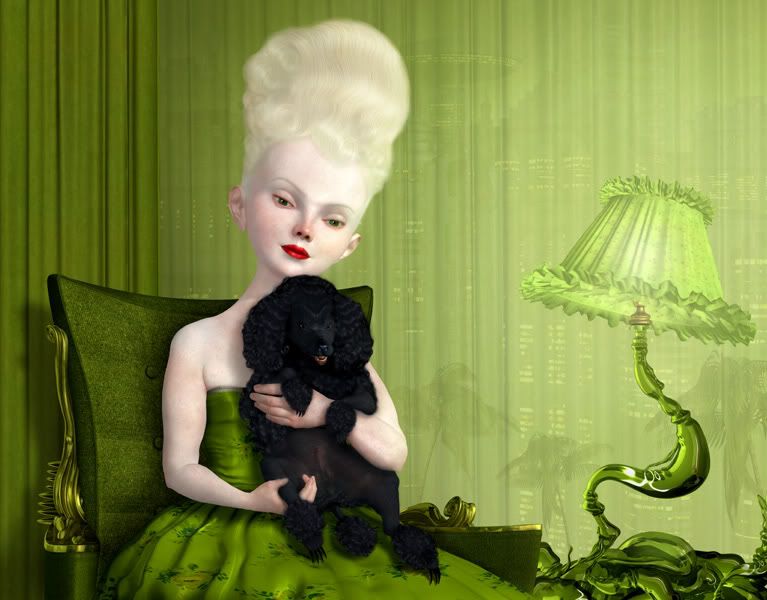 tagged:
Poem
,
photo
,
audio
,
Creative Writing
...